Drastic Scope Software version 7 (sdiScope, 4KScope, HDRScope, and Network Video Analyzer) includes a training mode for use at educational institutions that purchase a license. It is also available free for personal use. In this mode, the various scopes can be accessed using internal multi pattern video to practice or learn how to use waveform monitors/vectorscopes. All of the video scopes are enabled in this mode, and it does not require any hardware.
Training Mode
Training mode is provided so educational institutions can provide technical instruction on video production in a classroom environment without the need to purchase a license for every student in the class.
The idea is, the instructor (or institution) would buy a license, and the instructor would use the licensed software to demonstrate all of the features using a video feed. The students would have unlicensed installs, and would be able to learn using the training mode's internal test patterns.
If there is no AJA, Bluefish444, Blackmagic or DirectShow video board in the system 4KScope is installed on, it will go into 'Training Mode' automatically. If you have one of these boards, you can enable training mode by clicking on the Setup (the button with a gear icon) and clicking the training mode checkbox at the bottom of the dialog.
The software will have to be restarted for it to enter training mode.
Using Training Mode
Using training mode is essentially the same as using Drastic Scopes software in live mode, except that when you select a signal format, color space and transfer mode, an appropriate test multi pattern will be generated and used to feed the scope. The multi patterns will generate most of the standard patterns used in video testing, in the correct color space and transfer mode, from CCIR-601, Rec.709, BT.2020 and even HDR10. The available patterns include: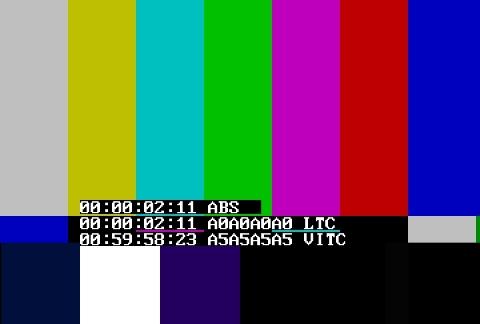 NTSC Pattern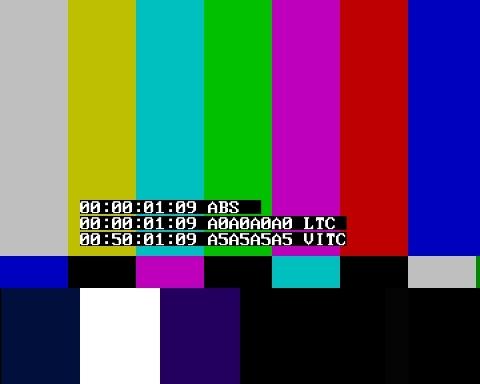 PAL Pattern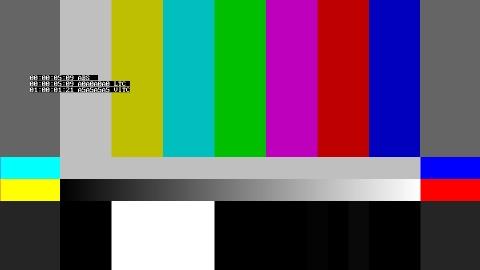 HD Rec 709 Pattern
QHD Rec 709 + HDR10 Pattern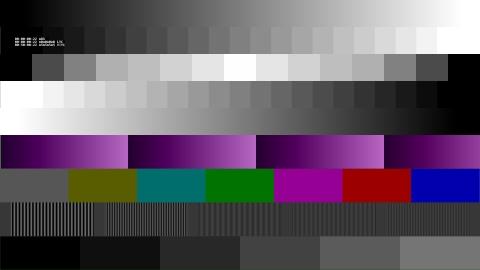 QHD BT 2020 + HDR10 Pattern
To look at particular parts of the multi patterns, the line or region select can be used (this feature available in 4KScope, HDRScope, and Network Video Analyzer).
More great products from Drastic