Tips, tricks, FAQs and technical information for Drastic hardware and software products

The Drastic DT3D stereo file is an XML based re-director file that can merge two separate 'eye' files into a stereo pair, as well as adding audio and optional closed captioning. The stereo file reader will open two video files of the same file type, and internal compression type, and an optional set of audio files, and combine them for 3D use in videoQC, DrasticDDR, MediaNXS, MediaReactor and other Drastic products.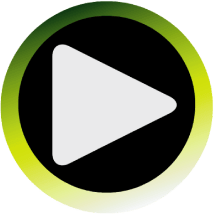 DrasticPreview and DrasticPreview Pro can be called by external applications with command line parameters. If there is already an instance of the application running, the parameters will be transferred to the running instance, and the called one will exit. This is especially useful where the workflow requires the system to display particular aspects of a clip in an automated fashion.

Drastic software can read many file formats which it does not natively understand. Formats that have a fixed video frame size and are logically organized can be described using the industry standard HDR text file format (NOTE: Not the still image HDR). This page describes the file format.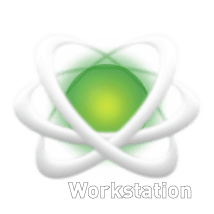 MediaReactor includes tools it uses to automatically check QA translations using industry standard metrics. This tool, called MRAnalyze, can be used in conjunction with DrasticPreview Pro to provide both objective and subjective analysis of converted or recaptured video material. This article provides an overview on how these tools work and can be applied to various video workflows.