Drastic's partners, suppliers and OEMs
Adobe (Premiere/After Effects plugins)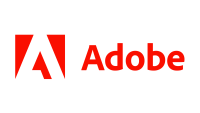 Drastic fully supports Adobe's import and export plugin specification for macOS and Windows with MediaReactor Workstation. This provides Drastic's extensive file format access and compatibility from within Adobe's Creative Suite products.
---
AJA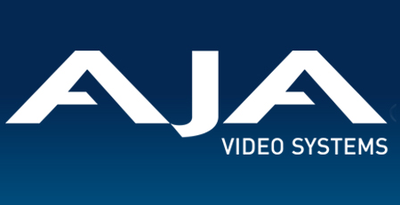 AJA Video has been a leading manufacturer of high-quality and cost-effective digital video interface, conversion and desktop solutions supporting the professional broadcast and post-production markets since 1993. With headquarters in Grass Valley, California, AJA Video maintains an extensive sales channel of dealers and systems integrators around the world.
---
Apple (ProApps/Final Cut Pro/QuickTime plugins)

Drastic fully supports Apple's QuickTime and Final Cut Pro plug-in specifications in its MediaReactor Workstation product allowing direct access to all major post production file formats. The Drastic DDR suite of tools can also take advantage of Apple's latest Mac hardware and OS-X operating system for seamless integration with Mac based production workflows.
---
Assimilate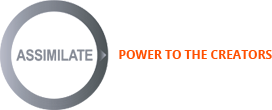 Drastic provides many of the commonly used file formats within Assimilate SCRATCH and SCRATCH Lab products, as the Basic Codec Support, and offers an enhanced range of file format support in its MediaReactor for Assimilate plugin.
Avid (DNxHD)

Drastic is a DNxHD QuickTime and unwrapped binary partner. These high quality Avid codecs along with Drastic's 'direct to bin' Avid MXF compatible files create the optimal Avid workflow from baseband video or file based workflows.
---
Blackmagic Design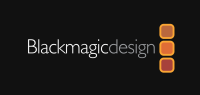 Blackmagic Design provides a range of economical, and widely adopted, video I/O hardware supported by Drastic products including 4KScope, videoQC, and Network Video Analyzer.
Blisstek/Digital Vision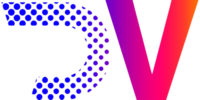 Digital Vision's Nucoda color grading software has extended its reach of file format support with the addition of a custom Drastic OEM codec support package.
Bluefish444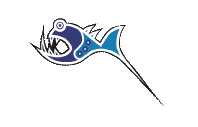 Bluefish444 is the manufacturer of the industry's highest-quality uncompressed 4K SDI, ASI, Video Over IP & HDMI I/O cards for the Windows, macOS and Linux operating systems. Founded in 1998, its video cards are used not only in traditional broadcast and post-production, but also in emerging workflows such as live events, immersive graphics, augmented reality and Video Over IP.
Discreet/Autodesk (WireTap)

Drastic's MediaReactor product line is being expanded to support Discreet/Autodesk Wiretap protocol. This allows direct access to Discreet centric workflows for all of MediaReactor's extensive file formats. Native Linux x64 products from Assimilate like Ignite and Ember can thereby work directly on creative workstations to speed up and enhance workflows with direct access to standard I/O and native media.
---
eMAM

eMAM is a powerful media asset management platform that provides users an intuitive web interface to collaboratively produce, share, and deliver video and other media. Artists and designers use integrated tools inside Adobe Creative Cloud and Apple Final Cut systems. With built-in tools and over 80 technology partners, eMAM manages native resolution files and integrated workflow processes needed by leading organizations worldwide since 2006 in local, cloud, and hybrid environments. eMAM helps organizations respond to emerging demands with scalability, easy reconfiguration, and multiple ordering options: by purchase, by subscription, or by turnkey cloud SaaS and VM/PaaS.
---
Panasonic (AVCi)

Drastic is an OEM of Panasonic 10 bit AVC Intra (AVCi) codec technologies. This high quality codec combined with Drastic's completely compatible P2, OP1a and Omneon compatible MXF wrappers create a seamless workflow from capture to edit to air.
RED Digital Camera

Drastic is a proud partner of RED Camera's REDucation inititive. REDucation is a Workshop focused on hands-on learning with RED Digital Cinema camera packages (EPIC, SCARLET and RED ONE). Learn, shoot and review 4K footage on the big screen each day.
More great products from Drastic
Distributors
Drastic's distributors and resellers Distributors North America CineSys CineSys specializes in workflow solutions - it is rare for a single produ...