MediaReactor For Autodesk Flame, Flare and Lustre
Use More Kinds of Files in Autodesk
Drastic Technologies provides an industry proven range of supported formats to let you get the job done, in the required format, with the least amount of downtime.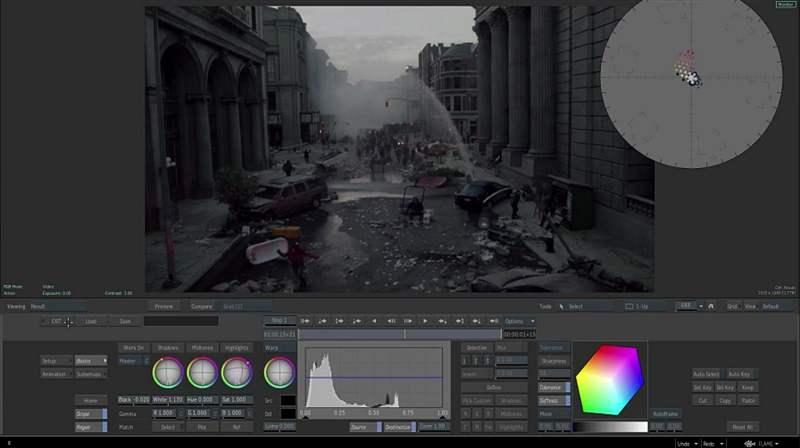 How To Purchase MediaReactor
MediaReactor is available as a full featured temporary demo, which allows you to confirm your workflow is supported. Once you are happy with MediaReactor, relicensing provides delivery of the permanent key.
More great products from Drastic
videoQC is a suite of video and audio analysis and playback tools with both visual and automated quality checking tools. videoQC will take the media coming into your facility and perform a series of automated tests on video, audio and metadata values against a template, then analyze the audio and video. It includes...
ccConvert Suite is a suite of tools for converting, verifying and visually displaying closed captions. The ccConvert suite consists of: ccEmbed/ccEx...
MediaReactor Workstation Plugin for Assimilate is a plugin which adds wide file format read functionality, and wide industry standard write formats to your Assi...
MediaReactor Workstation is a direct plugin version of Drastic's MediaReactor file translation system. Rather than having to use a separate translation st...
MediaReactor Lite is a direct PRM plugin version of Drastic's MediaReactor file translation system. No transcoding step is required to work directly in Ado...