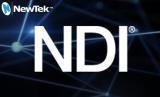 NewTek®'s NDI interface is a powerful network video transport that allows simple, high quality video and audio signals to be transported across standard TCP/IP networks. Drastic supports NDI in most of its products, including videoQC, 4KScope, sdiScope, and the Network Video Analyzer. This article contains information on setting up NDI sources in Drastic software.
SMPTE2NDI
SMPTE2NDI converts SMPTE 2110 or 2022-6 streams to NDI streams entirely in software on a physical server or virtual machine. All it requires is a 10G or better network card to receive the SMPTE stream. Once the SMPTE stream is set up, the NDI stream name can be set in the Config dialog by pressing the Config button on the main interface.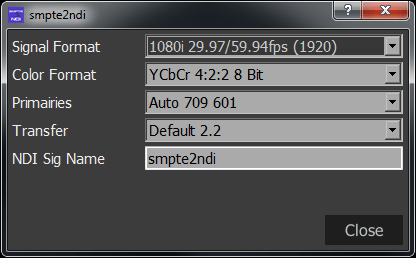 The default name is 'smpte2ndi'.
videoQC NDI
videoQC supports NDI sources via the Open Stream menu, in the side bar or under the File menu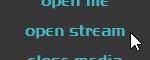 Clicking on it will bring up the Open Stream dialog box, which will have previous stream sources, as well as any NDI source detected on the network.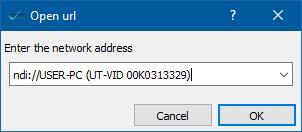 After selecting your stream source, click OK to open it.
4KScope/sdiScope/Network Video Analyzer
To use NDI in any or our waveform/vectorscope products, first open the Config dialog, and select NDI as your source 'board'.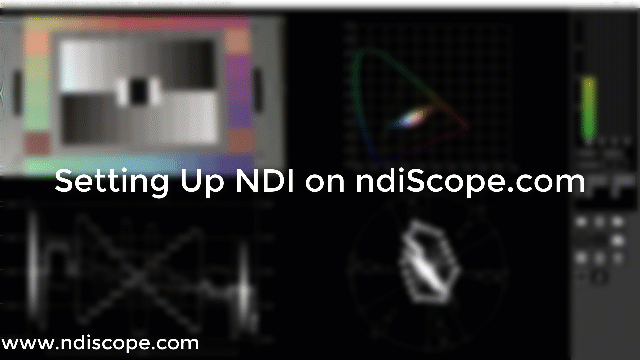 The Config dialog box is available from the Gear icon on the main interface:

This will bring up the Config dialog. Select NDI from the Board dropdown at the bottom of the dialog: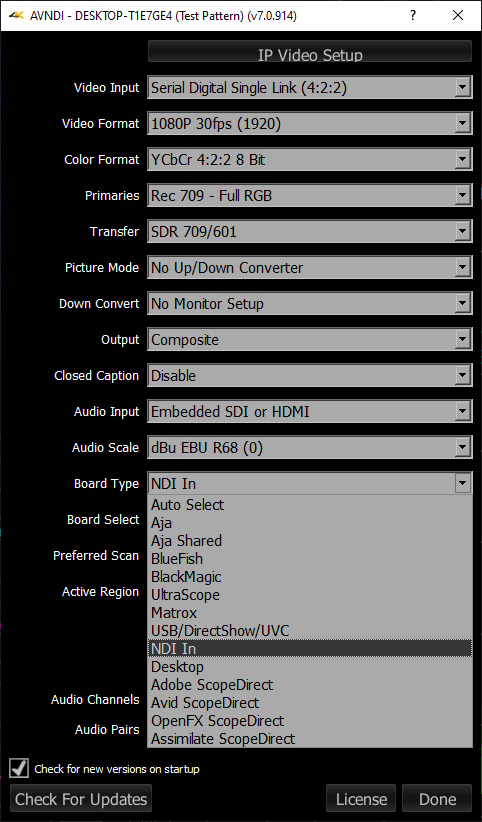 Once NDI is selected, you can select the NDI source using the IP Video Setup button at the top of the Config dialog box above, or IP Setup icon on the main interface:

This will bring up the NDI source selector dialog. Please note, fully populating this dialog may take a few seconds while all the network NDI sources are found

More great products from Drastic